Gypsy vest made it to the front page of Craftster. I used to be really into Craftster, but have been spending more time on individual blogs lately. Still, it's a cool community with lots of resources and inspiration.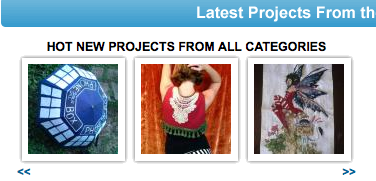 Meanwhile, I'm spending my unemployment very busy! I've been making lots of seat covers for Villy Customs, including three that need to be sent out ASAP.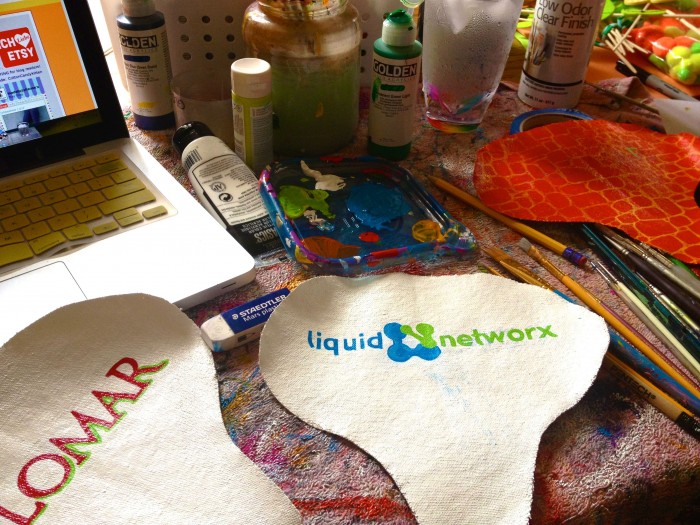 I also have some totally kick-ass costumes in the works. I'm doing work for a magic show, plus lots of fabulous Burning Man designs!