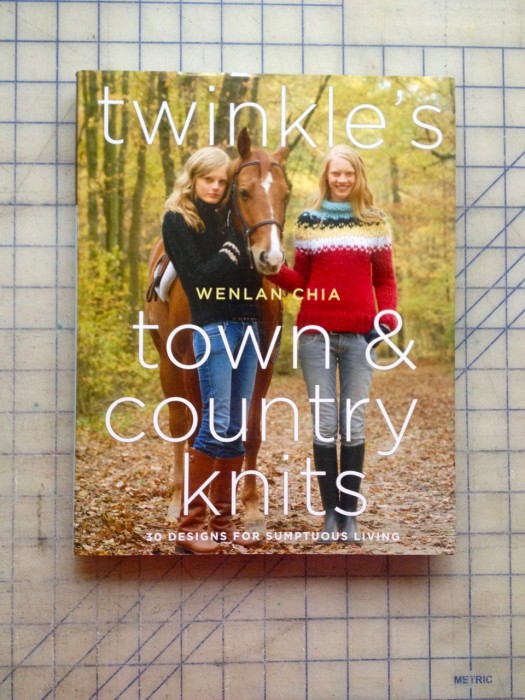 Congratulations to Francisca for randomly winning the Twinkle Knits book giveaway! She entered by liking MADE by JULIANNE on Facebook.
Thank you to all who entered my first ever blog giveaway. I'm planning on hosting a few more giveaways in the coming year, with more de-stashing prizes as well as handmade goodies. You can find out about those by checking back here or liking the aforementioned Facebook page.
For those who didn't win this time, here's a consolatory cat gif: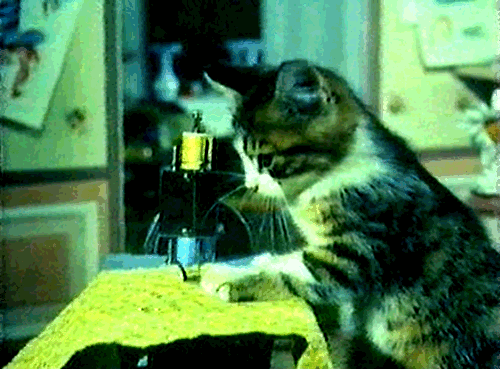 It's my homepage. Happy knitting Francisca!