This past weekend I went to Sew LA's party for Gertie's Guide to Sewing book. It was nice to chat with like-minded sewing ladies, and I certainly enjoyed the homemade cherry pie and rum punch!
Of course, Gertie was perfectly charming! She signed my book, and even kept my Sharpie. Technically it was my husband's Sharpie, so it's all good. (He is looking over my shoulder as I type this).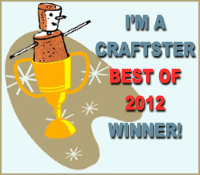 Also this weekend, Craftster announced their Best Projects of 2012, and my rainbow wedding boots were chosen! I can't wait to share the rest of the wedding clothes with everyone; I'm just dragging my feet on organizing all the photos.
I've been working on lots of small projects lately, and I don't really feel like patching holes makes for an interesting blog post. But I did spend several days making all these card holders for Villy Customs. The idea is that when passers-by admire the awesome cruiser they can help themselves to a business card.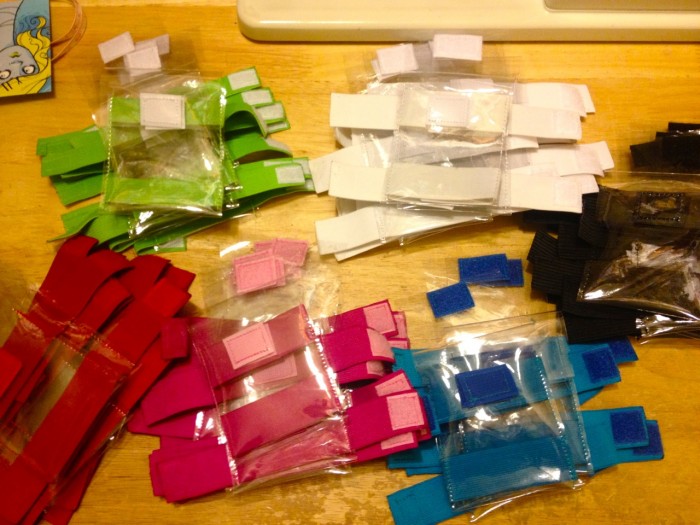 I made 50 total! The vinyl packs attach to the spokes with elastic and velcro, which is easy to use and durable for rides. I've been testing the design out on my own bike. It's a more sophisticated version of putting baseball cards in your spokes!