After seven months of travel, I'm back in LA. It's great to get phone calls from patient clients, and now I'm getting flooded with work. Nice projects, but not really bloggable stuff. I have a pile of dresses from India that I hemmed, I've done some mondo reconstructions for another client, and there's always a stack of waiting repairs. I have a few bigger projects on the horizon, which I will be deligent about sharing here.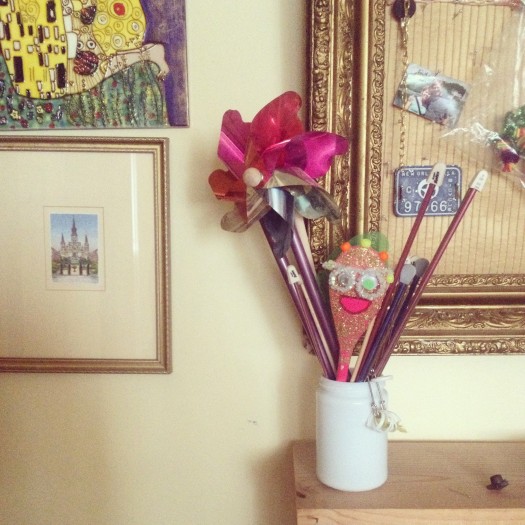 And I'm starting to gear up for Burning Man. There are masks to be made, and custom costumes to design, and new clients to attract. Plus, I may even want to make something for myself! … Probably not.
Lastly, my husband Jason is up in Monterey, so I don't have anyone to photograph my new dress, or new shorts, or the new shirt I'm about to go sew. (But I have been posting on Instagram!)
PS: LA sewing blogger meet-up! I'll be there!