I just found this post draft with these two pictures. These turbans are from November, the one time my hair has a purple tint. It looks great in pictures, but in real life it was terrible for my skin tone. Never again!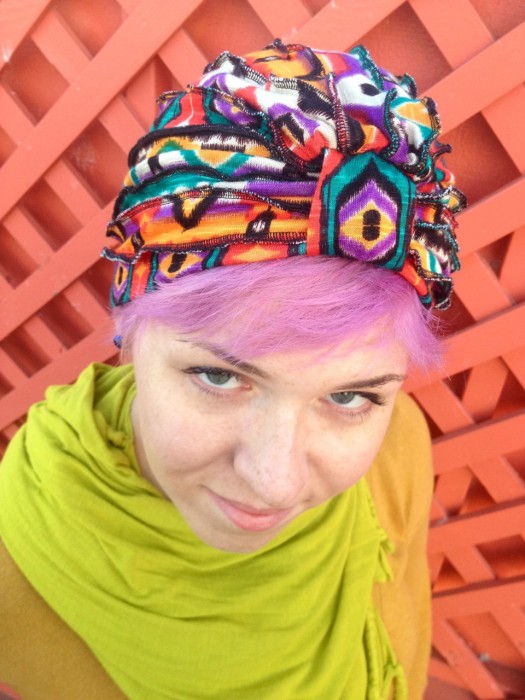 These pictures were taken at the Monterey Warf.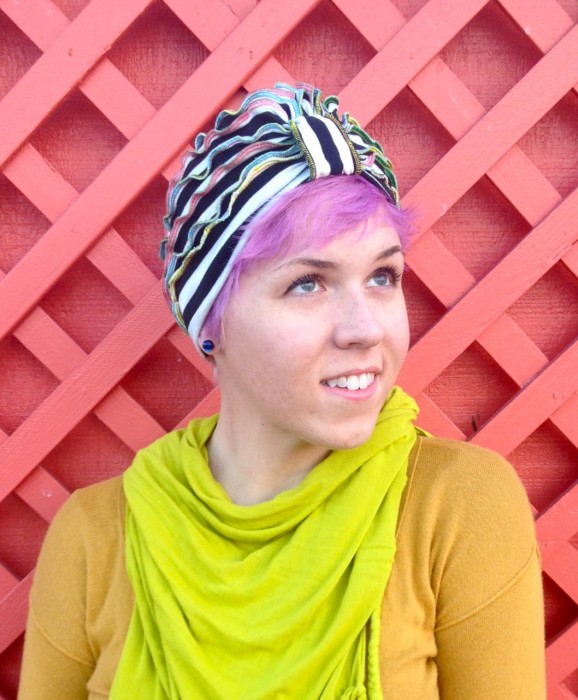 These turbans are in my Etsy shop!