I love sewing pillows for Hot Moon Collection. Gabby collects gorgeous fabrics from around the world, and we work together to pick out the perfect linens, silks, and cottons to showcase the antique textiles.
These embroideries were done in the early 20th century in Egypt.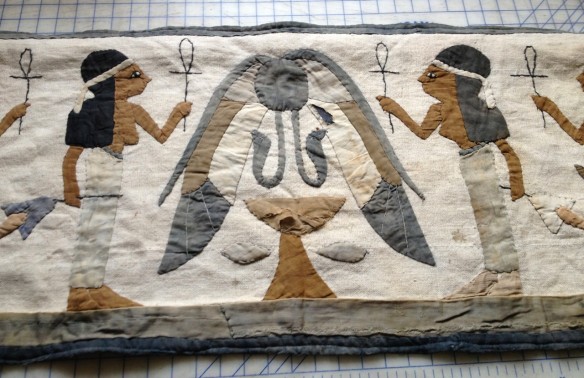 Japanese shibori: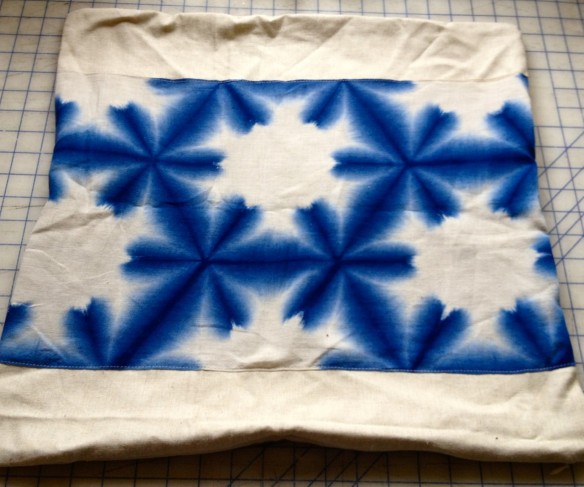 I don't remember where this silk embroidery is from, but it's absolutely stunning.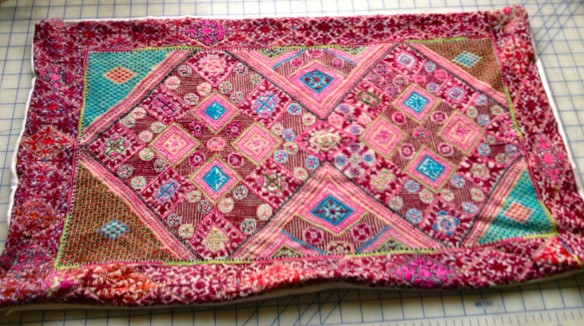 And always beautiful indigo work.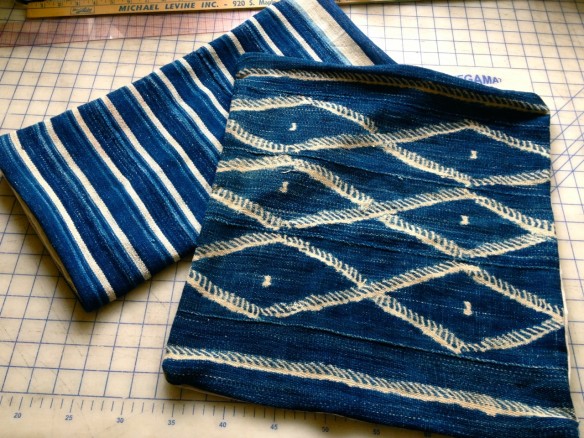 There were 11 pillows total, all with invisible zippers. I love having a metal invisible zipper foot.
I love seeing these handmade fabrics, from different times and vastly different places, and getting to contribute to their artistry. Fabric and sewing is (literally) a connective thread through nearly every civilization on Earth, and my threads are part of that!