Last December I finally sat down and taught myself to knit, with one major goal in sight: to make my own socks. And it happened!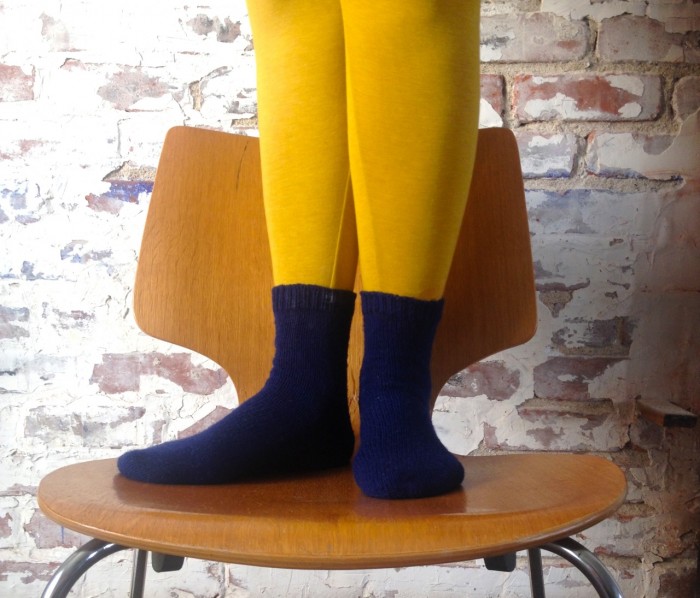 I started these socks in May, and finished them in August! But I only worked on them when I was waiting for something else, like at the post office, or on a road trip, or babysitting.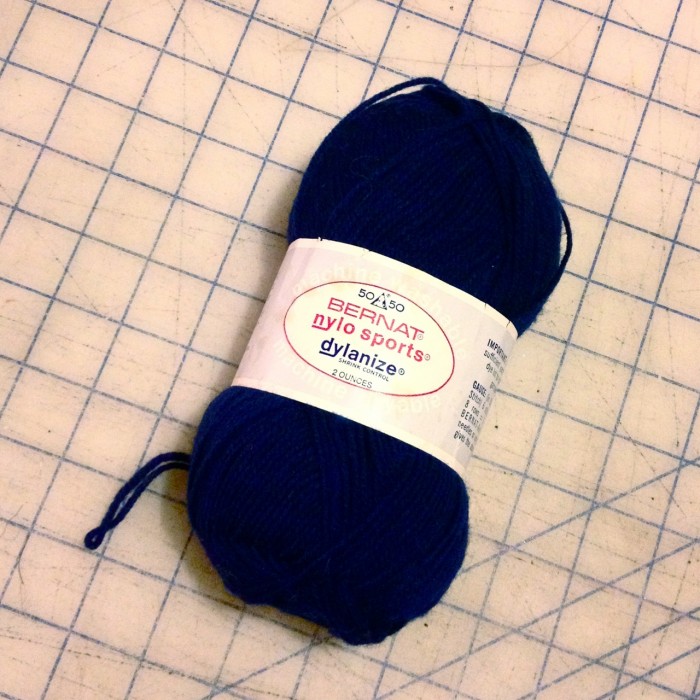 I used a vintage Bernat 50/50 wool/nylon blend, and made them up on my #2 Addi Sock Rockets (which I love, duh). I followed Liat Gatt's tutorial for toe-up socks on magic loop, which was very easy to follow. Although the process took forever and I made a few mistakes, at no point did I actually feel discouraged.
For some reason I started these out on #6 needles, and although the size was fit, there were way too many holes and gaps in the fabric. Duh, right?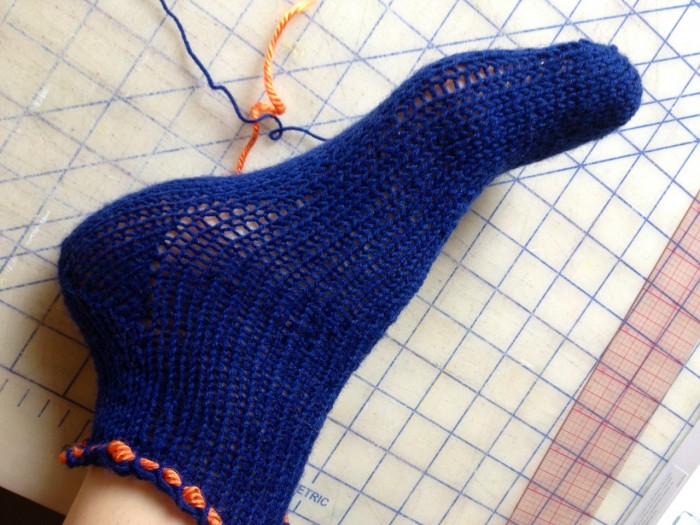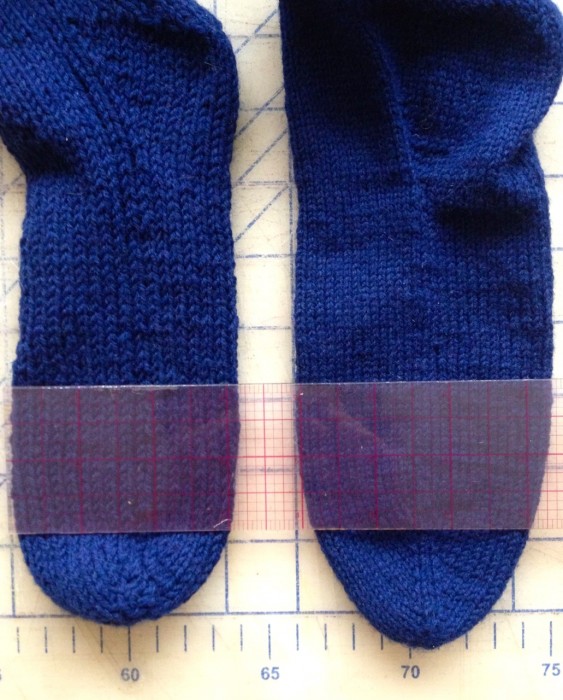 The m1r and m1l increases were certainly a pain in the butt, so next I'm exploring other techniques of adding stitches. I've enjoyed kfb before, but I'm also intrigued by this method of working yo without a hole.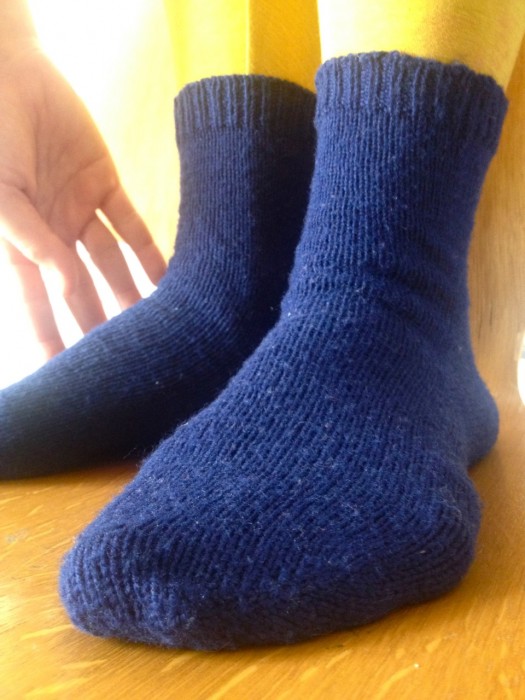 The first time I wore these socks was to watch the man burn at Burning Man. It seemed like an appropriate place to realize such a persistent goal, and my toes were toasty! I've actually already finished my second pair, which I will post in a week or so.