This year I've been working on so many custom orders!
Local burner couple extraordinaire, Don and Kelly work and play together, and from what I can tell, always look awesome.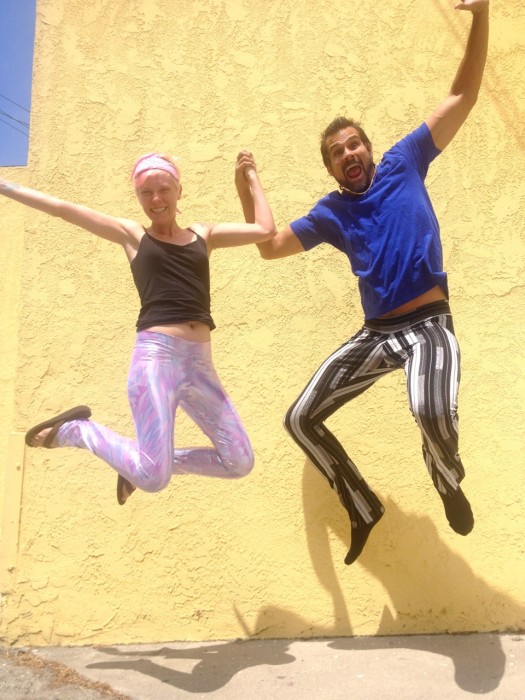 Normally I would crop these to make them look like they're flying through space, but I love the shadows too much. So the illusion is spoiled!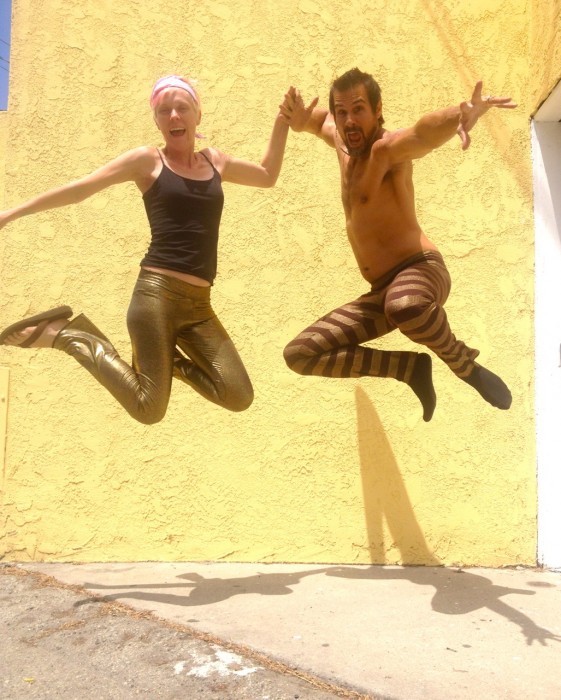 I really have the greatest customers!