In the past 6 months, we've only spent 3 weeks at home. We're in Los Angeles for a week, then it's up to Monterey for the month of May. I'm unpacking from one trip while packing for another, and oh yeah, working. I delayed starting on costumes for a magic show to make this little case, because I simply had to have a new bag for my markers.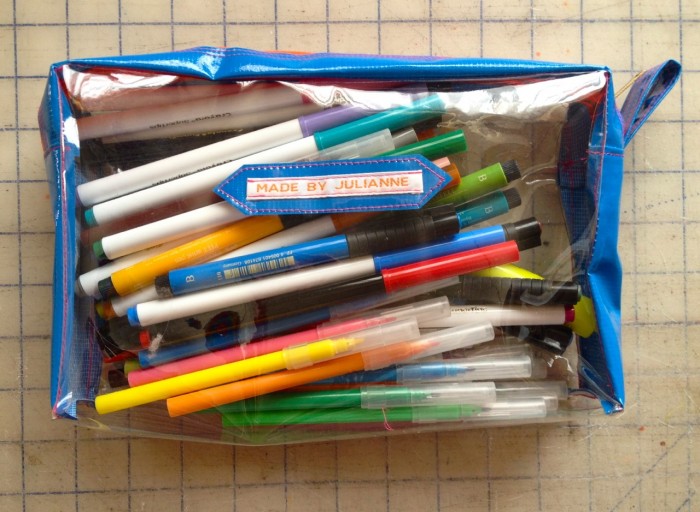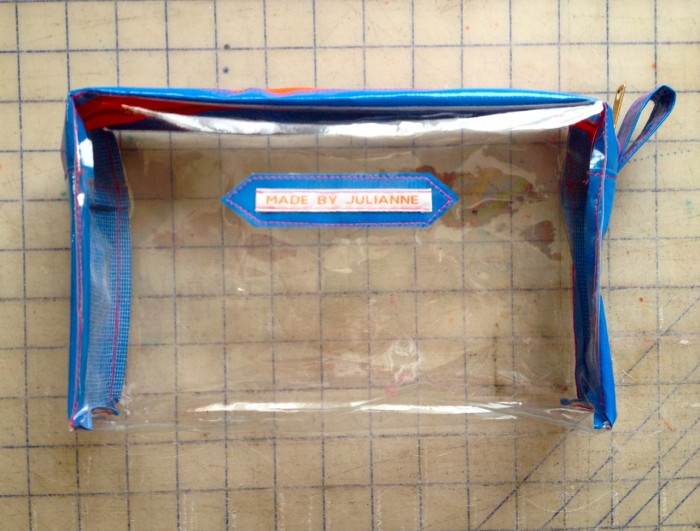 It's so nice to be back with my stash again! All the materials came from the deep recesses of my fabled fabric cabinet. Even I'm surprised at how much I had stashed in there.
These are my cheapie markers, used for sketching out designs. The Prismacolors stay in their special box.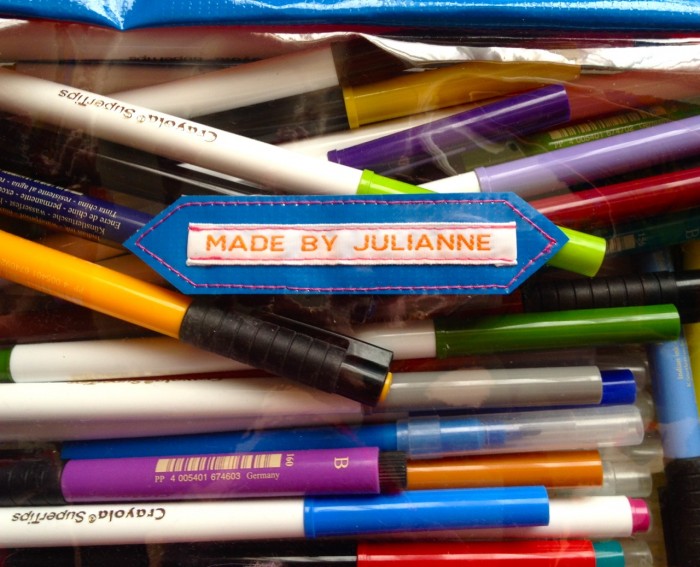 This was just a warm-up project, but I'm still super pleased with how it turned out. Little bags for organizing and packing, who doesn't love that?