Well, it's that time again. I'm off to Burning Man!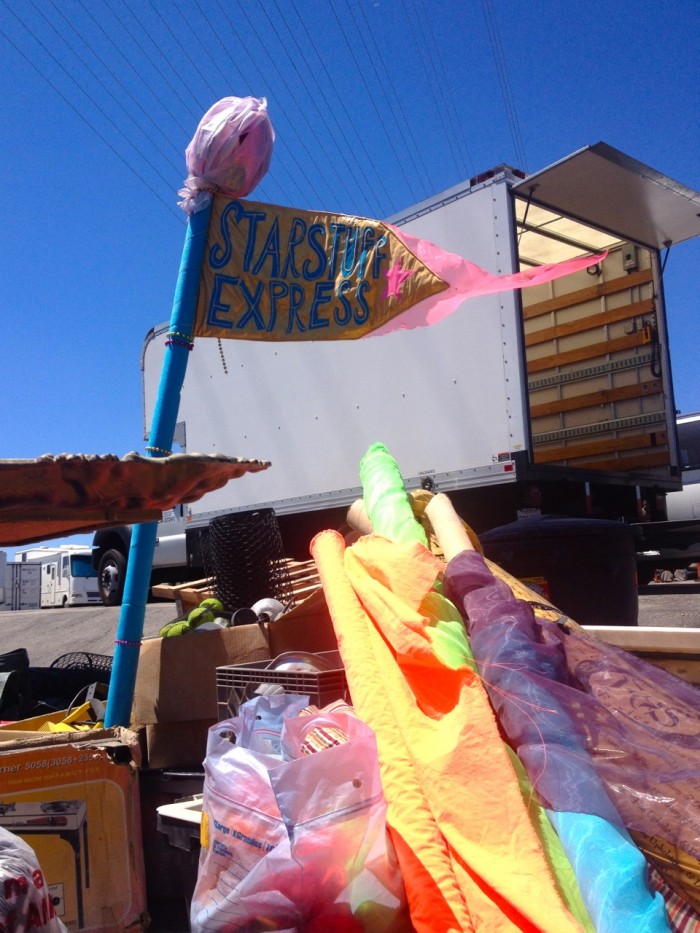 I don't know any better way to say it than this: thank you. I have had so many great encounters with new clients and old clients; I've been given so many opportunities to deliver work and service that I am truly proud of; I have pushed myself so hard and so long, and while I'm mostly exhausted at this point I also have next month's rent paid, and am looking forward to my little break.
If you see me at Burning Man, please say hello! Last year I met several blog readers and online customers on the playa, and it's one of the most unexpected and rewarding experiences I've had at Burning Man.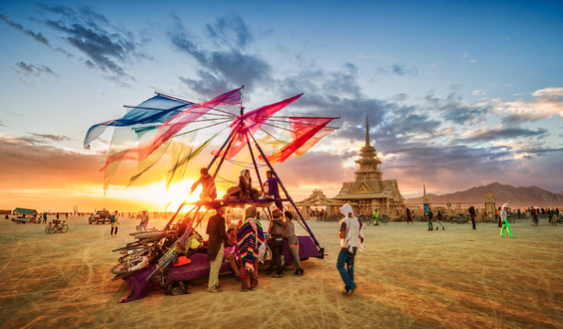 I spend a lot of time on the Sensatron. My camp is Post Nuclear Family and we're placed around 4:20 & E.  I'll also be hosting a workshop at the New Orleans CORE project in the Souk. On Wednesday from 2-4, I'll be teaching how to make fabric necklaces.
See you on the playa!