Barely time to breathe! And we're leaving for Burning Man on Wednesday! In addition to playa prep (which gets more ambitious every year), camp design, and renovations for the Sensatron, I'm working on costumes for an upcoming show, creating outfits of varying complexity for camp-mates, keeping up with Etsy sales, taking some custom orders, and oh yeah, getting every detail figured out for our wedding!
I have an enormous "to do" list, but I really think I'll get it all done! I've been working on Burning Man projects all year, and am still cramming for the last few weeks!
Blogging has obviously not been on the radar at all, but I do have a little taste of one of my fabulous recent projects: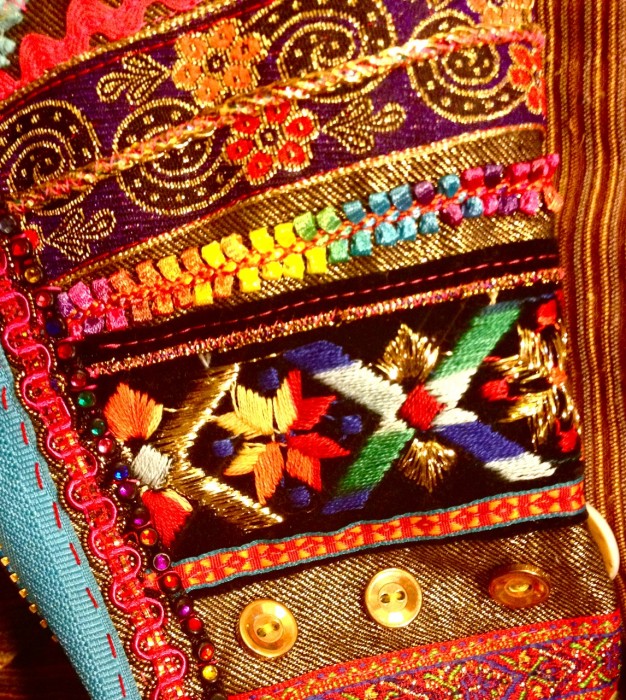 I'll try to put something together for you guys to look at while I'm gone!