I made it back safe and sound from Burning Man, but my camera did not, which is one reason I haven't been updating. The other reason is that while I've certainly been busy, there hasn't been anything too interesting to post. I've been taking it relatively easy, focusing mostly on client's projects which I don't feel compelled to share.
I will be getting back into the swing of things soon, and a new computer and new camera will help keep the updates fresh.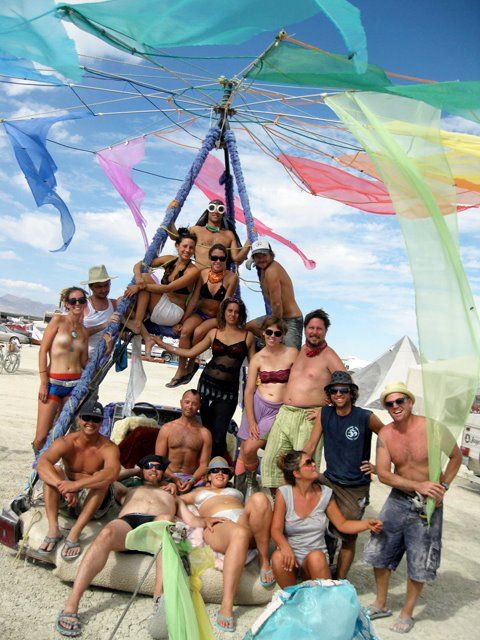 We had an amazing time with the Post Nuclear Family out on the playa, and the Sensatron was a champ!